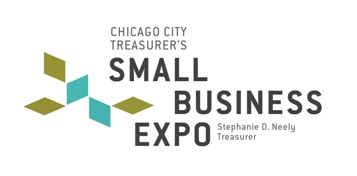 Minuteman Press Chicago is the official printing and sign company for City Treasurer Stephanie Neely's 2012 Small Business Expo.
We're a proud sponsor for this year's Expo and are delighted to serve all participants and the local Chicago business community.
If you need marketing collateral or signage for the 2012 Chicago City Treasurer's Small Business Expo call (312) 664-6150 today.