Chicago Offset Printing Services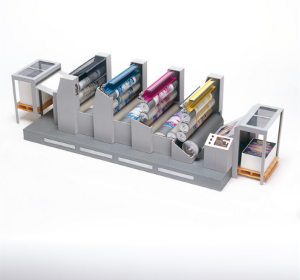 Chicago Offset Printing
Offset printing is the fundamental basis of the trade.
Minuteman Press Chicago is an area leader in offset print production.
Whether you need one or two color envelopes and letterhead or full color brochures, we can help you.
Doing business with us is easier than ever: Request Pricing or call one of our representatives at (312) 664-6150.