Custom Printed Colorful Koozies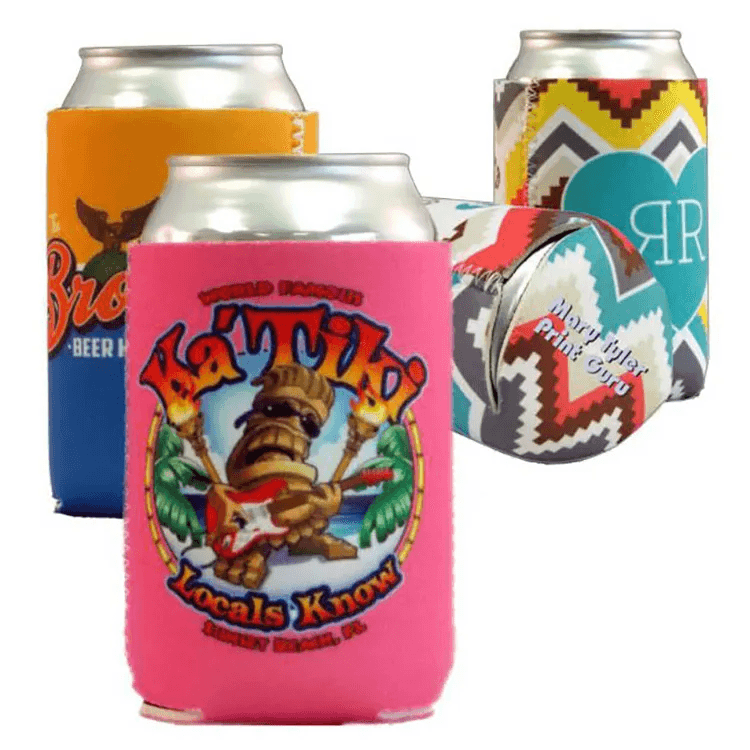 Perfect for any situation where people gather together and drink cold liquids!
We offer custom-printed koozies in a variety of options. Everything from 1 color simple ones to full color dye sublimation: our products always stand apart.
The best part? We're local. Located right here in Chicago. We will give you personalized service you just can't get from a website. USA made/Union Bug available.
Make sure to call (312) 664-6150 for more information or send us your request below:
Get Koozie Pricing